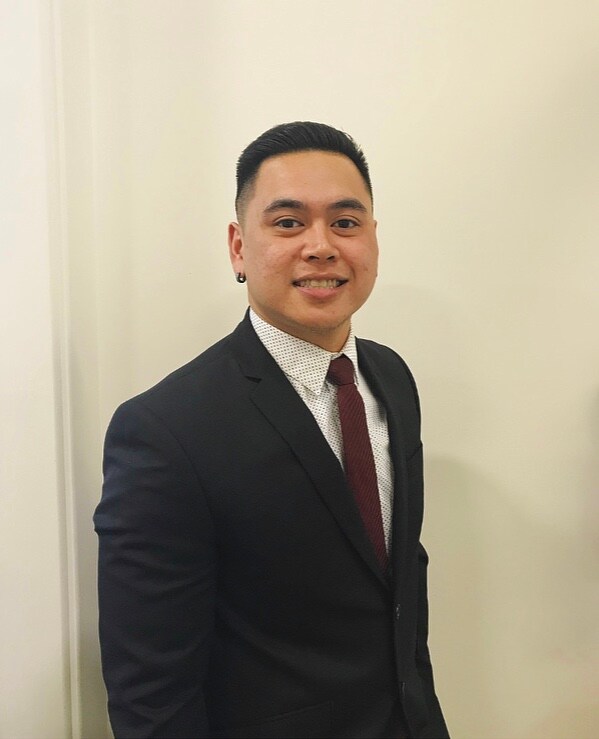 Congratulations to Dan Dungca for achieving Top Sales Performer status for July 2018! 
Dan continues to excel in every area of his position, now cinching his 5th top sales performer title at Winnipeg Kia in 2018 alone! He is a true asset to our team and we are incredibly lucky to have him.

Dan is an incredibly professional, courteous and extremely knowledgeable individual, all being great qualities to help you with your next vehicle purchase. He has been in the customer service field for over a decade and car sales for over 3 years! Dan can also speak and understand Tagalog and will stop at nothing to ensure all his customers leave happy!


Dan can be contacted with any inquiries via the
following methods!
Click here to email him
, or he can be reached at the dealership at (204) 269-1600 ext 215!