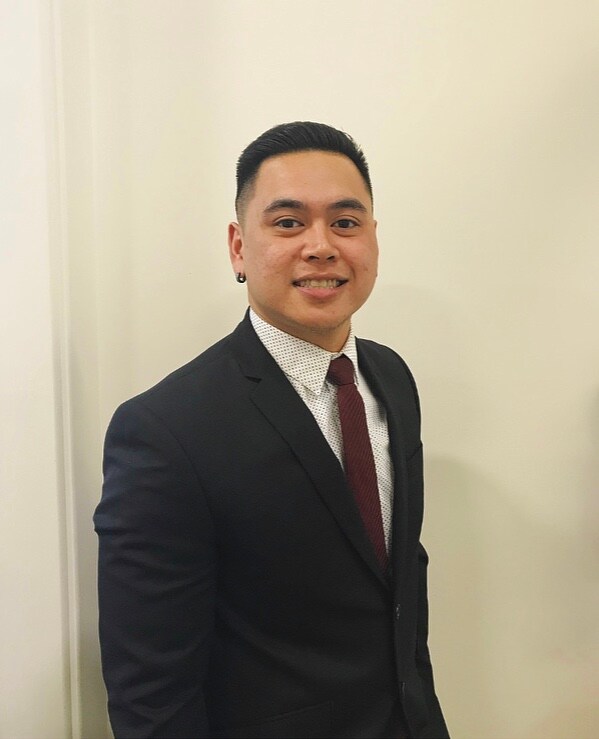 Congratulations to Dan Dungca for achieving Top Sales Performer status for March 2018! 
Dan is a true asset to our team and we are lucky to have him. He has been in the customer service field for over 10 years and in the automotive industry for over 3 years! Dan pays great attention to detail and prides himself on providing all of his customers with a consistent and positive purchase experience!

Dan continuously excels beyond all expectations within the dealership and with his customers. He is an incredibly professional, courteous and extremely knowledgeable individual, all being great qualities to help you with your next vehicle purchase. He is also fluent in Tagalog and Kapampangan. Dan enjoys spending time with his 5 year old Husky/Lab mix named Lucky. He also plays basketball competitively, in addition to other sports. 

This is Dan's 2nd Top Sales win, achieving Top Sales Performer Status at Winnipeg Kia in January 2018 too! He is a fantastic asset to our sales team and we are lucky to have him!

Dan
can be contacted with any inquiries via the
following methods!
Click here to email him
, or he can be reached at the dealership at (204) 269-1600 ext 215!